Having problems with your crowning glory is one of the struggles girls and even men often experience. Cantu hair products are one of the hottest names for curly hair products to choose from. We are giving you the 7 Best Cantu Hair Product Reviews to help you fix your problem. Because hair is one of the first things to notice when meeting someone and nobody wants to go out with dry, frizzy and unhealthy hair. Washing your hair is not enough; you need to use the right hair care products and Cantu natural hair products will help you achieve that beautiful and healthy hair.
Cantu Shea Butter for Natural Hair Coconut Curling Cream 12 Oz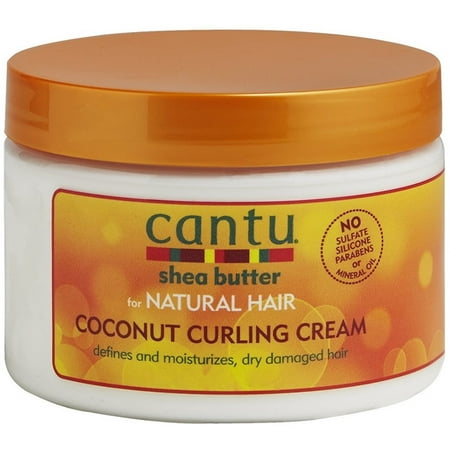 If you have a curly or kinky hair and love them then you definitely need Cantu natural hair products to maintain those lovely curls you have. The Cantu Shear Butter for Natural Hair Coconut Curling Cream defines conditions and adds manageability to your curls leaving them soft, shiny and deeply moisturized. It is made with 100% pure Shea butter and could last for a year after opening. You can now embrace your curly, kinky, and wavy hair with the help of Cantu Hair products for natural hair.
Cantu Shea Butter for Natural Hair Moisturizing Curl Activator Cream 355ml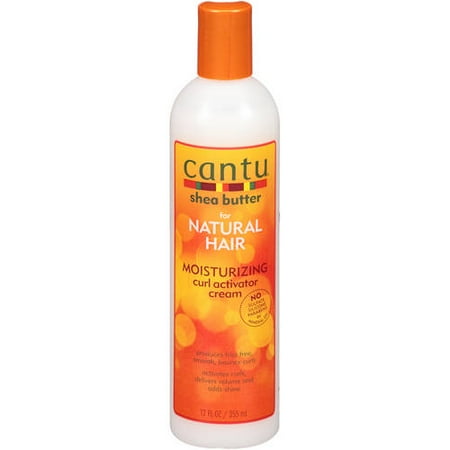 Curly haired women know that frizz is an issue it is your kryptonite. Worry no more because we at Wandergala got your back with the help of Cantu natural hair products. Cantu Shea Butter for Natural Hair Moisturizing Curl Activator Cream smoothens, enhances volume and will give you a frizz free, bouncy curls you will love. Cantu products will leave your hair feeling virtually weightless and soft.
Cantu Anti Break Strengthening Oil, 4 Fluid Ounce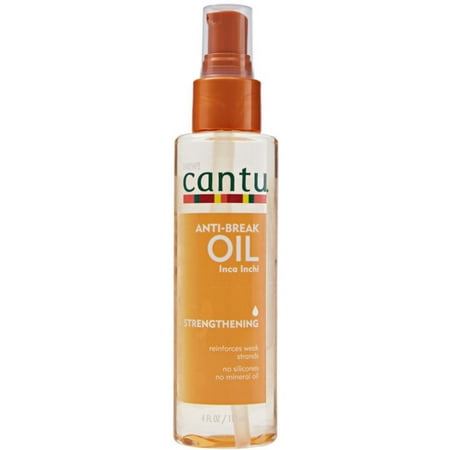 I think you would agree with me when I say no one likes breakage. It is difficult to have a good hair day when you have dry, brittle strands that flake and break off but thanks to Cantu hair moisturizers such as the Cantu Anti-break Strengthening Oil that provides intense glow and rebuilds hair for stronger strands. Your hair can now withstand damage that can be caused by brushing and lack of moisture with the help of Cantu oil.
Cantu Moisturizing Cream Shampoo 13.5 oz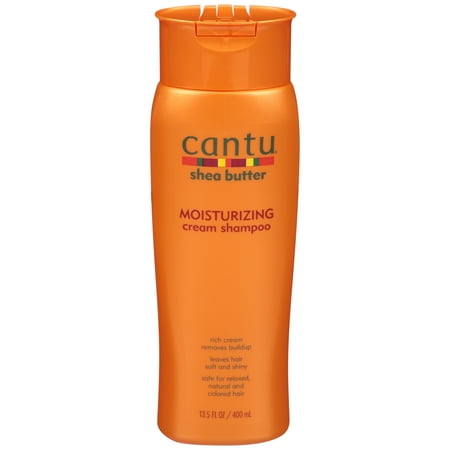 Moisturize your hair with Cantu natural hair shampoo made from real Shea butter & essential oils to maintain healthy scalp and soft, strong and shiny hair. Cantu shampoo helps to clean away any styling products without damaging or breaking your hair. It is a hair shampoo that is made with Shea butter and essential oils to replace vital oil in your hair leaving it healthier, stronger and with a natural shine.
Cantu Shea Butter for Natural Hair Wave Whip Curling Mousse 8.04 oz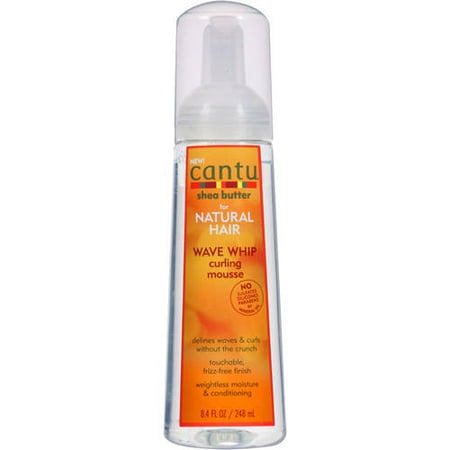 Cantu Mousse helps define your waves and curls without the crunch. Perfect for perm rod sets because touchable, frizz-free finish, weightless moisture and conditioning.
Cantu Shea Butter Men's Collection Beard Oil, 3.4 Fluid Ounce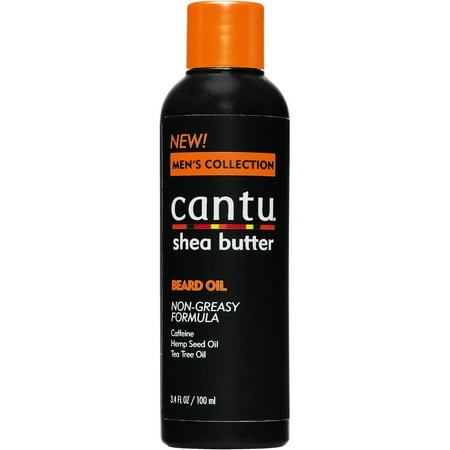 Cantu products for natural hair are not only for women but also men. Cantu Shea Butter Men's Collection is specifically formulated for men with coarse, curly and wavy hair. It has the unique blend of caffeine, hemp seed oil, and tea tree oil that seals in moisture to soften and nourish men's hair.
Cantu Care for Kids Gentle Curling Cream with Shea Butter, 8 oz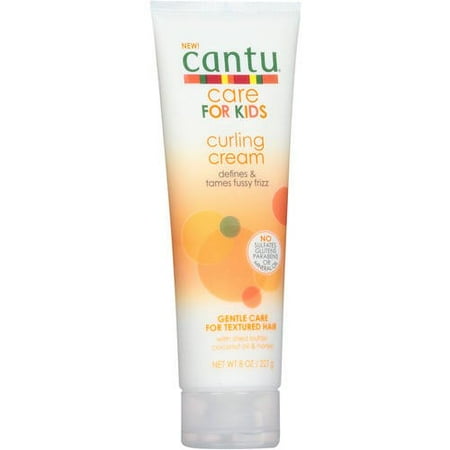 Cantu hair products set are not only available for men and women but also for kids. Cantu Care for Kids Gentle Curling Cream with Shea Butter, 8 oz is only one of Cantu products for kids. Cantu hair cream for kids is the perfect blend of gentle and care for textured hair. If you want to define and tame your kids fuzzy frizz then remember to use his wonderful Cantu curling cream.
Learning how to take care of your natural curly and wavy hair will greatly determine its health. Natural curly and wavy hair tends to be dry and frizz more easily but with the help of Cantu Shea products and our 7 Best Cantu Hair Products Reviews here at Wandergala we hope to have help you with your hair goals.